Alzheimer: every minute counts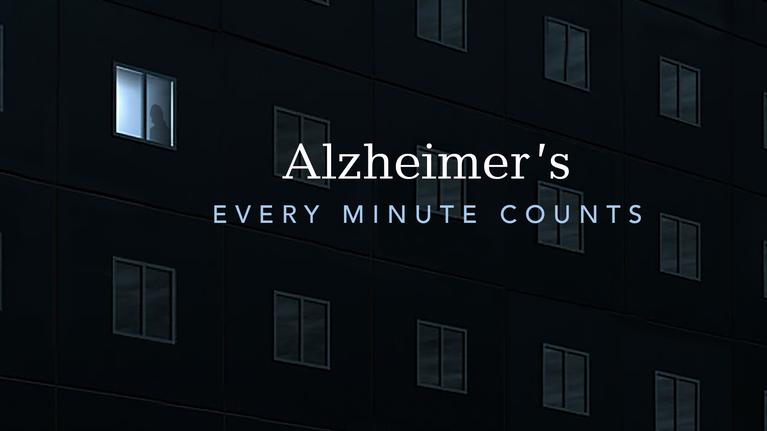 All around the world, someone is diagnosed with Alzheimer every four seconds. In the United States it appears to be the biggest epidemic of all. The new documentary Alzheimer, every minute counts, premiering on PBS on January 25th, aims to spread knowledge about this disease and how to deal with it.
Fonte: Dana Foundation
Due to the increasing life expectancy, the rate of diagnosis with Alzheimer is constantly increasing. Scientists and drug-makers have yet to find a cure and demand more funding from governments to implement further researches.
Alzheimer, every minute counts shows what we now about this terrible disease up to these days, including interviews with doctors, caregivers and long-time researchers from prestigious institutes such as the University of Harvard.
In the film, it is stated clearly that no lifestyle activity is guaranteed to prevent the disease, but we can take some measures that can reduce risks, based on past studies and researches.
These measures include:
Active lifestyle and exercise, helping remove the pathology and stop inflammation;
Sleeping enough, preventing the formation of amyloid proteins responsible for creating the plaques associated with the disease;
An healthy diet, such as the Mediterranean one, including olive oil, vegetables, more fish and less red meat;
Keep moving physically and intellectually
A short preview of the documentary is available on YouTube.
Per approfondimenti:
https://danablog.org/2017/01/24/alzheimers-every-minute-counts/amp/
https://www.youtube.com/watch?v=sEDFOOUAt6M&feature=youtu.be